It has user dashboard to manage user purchase event ticket, their donated logs, also they can create their own donation campaign and profile info.

now enter user login details. username and password to login to user dashboard. if user did not have account they can easily create one from create new account link.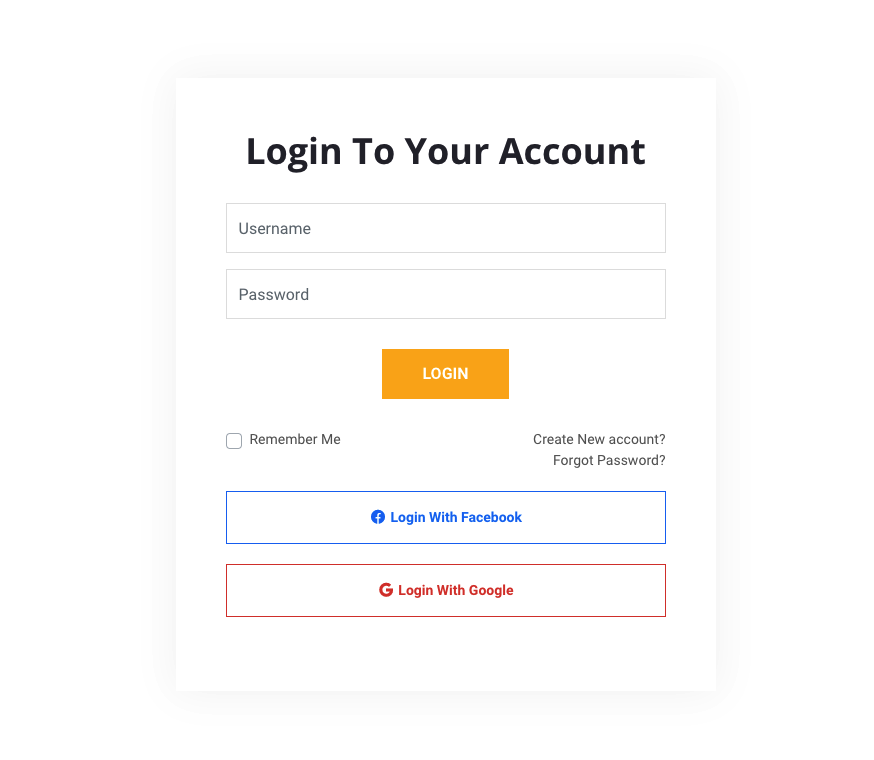 after login to website user can migrate to they dashboard from topbar menu. here is screenshort of user dashboard.